Westfield Stratford Mall

//
Costa Coffee wanted to drive customer visits to their Westfield Stratford stores throughout the day - not just peak lunchtime and afternoon.
To achieve this the campaign used dynamic ads with time specific product offerings and real-time occupancy data from the stores to message when seats were available.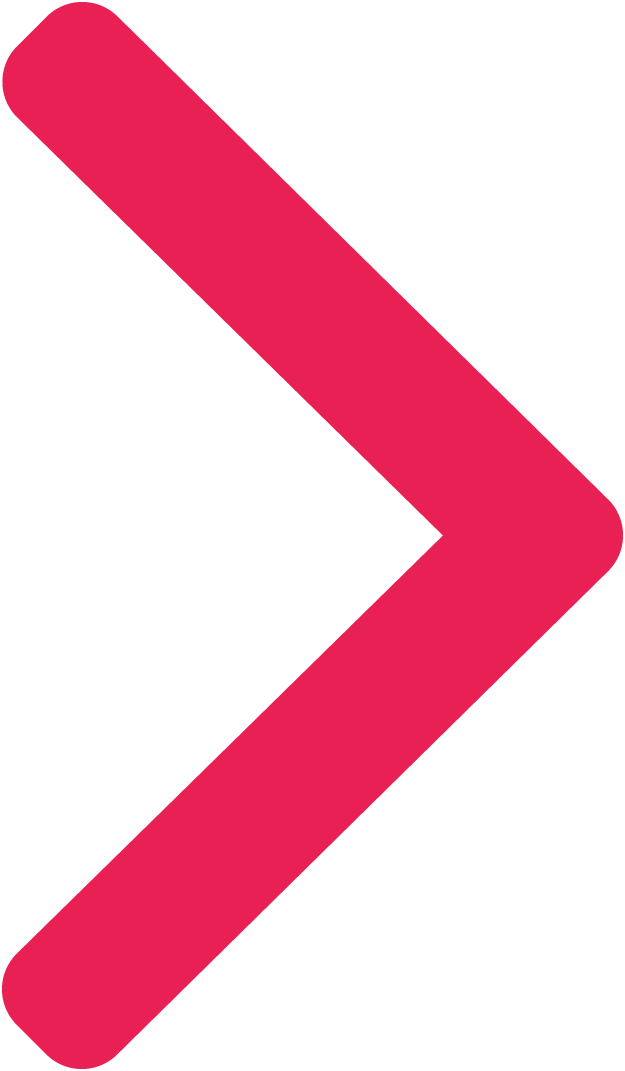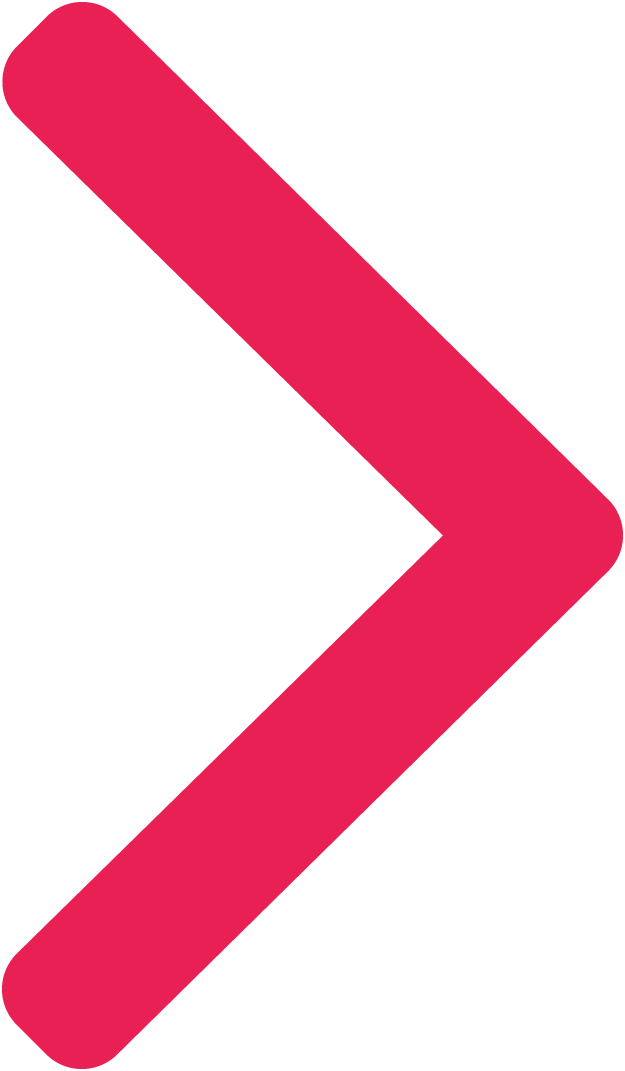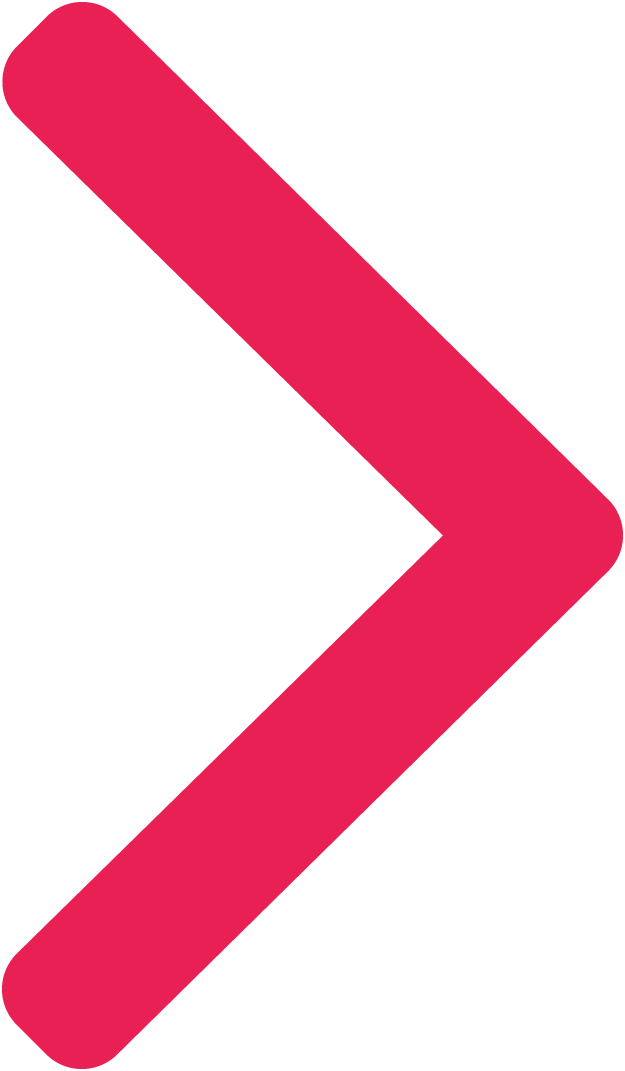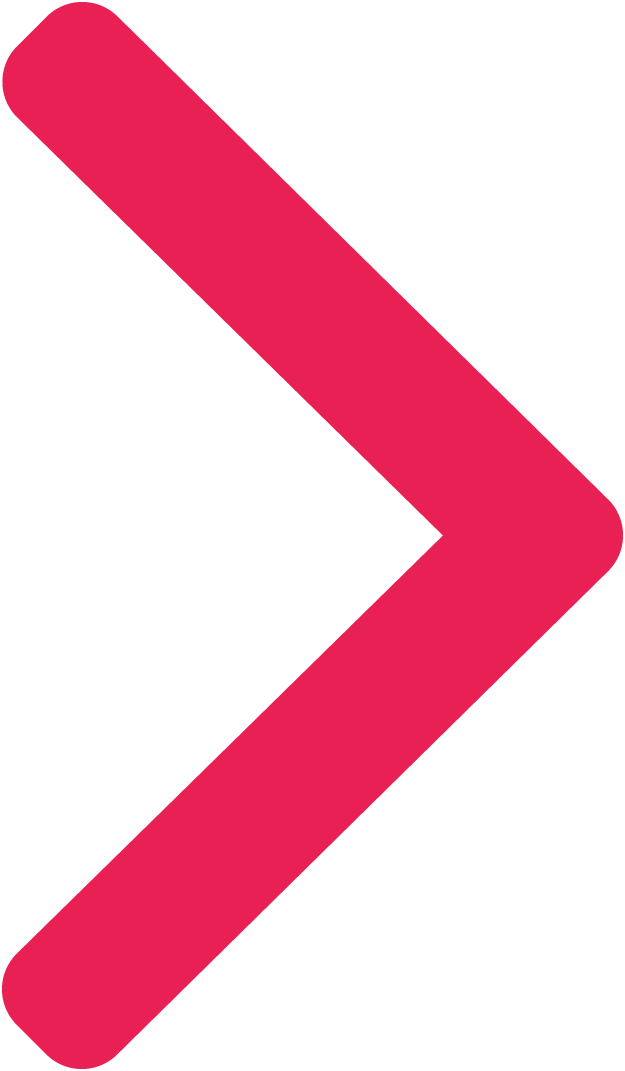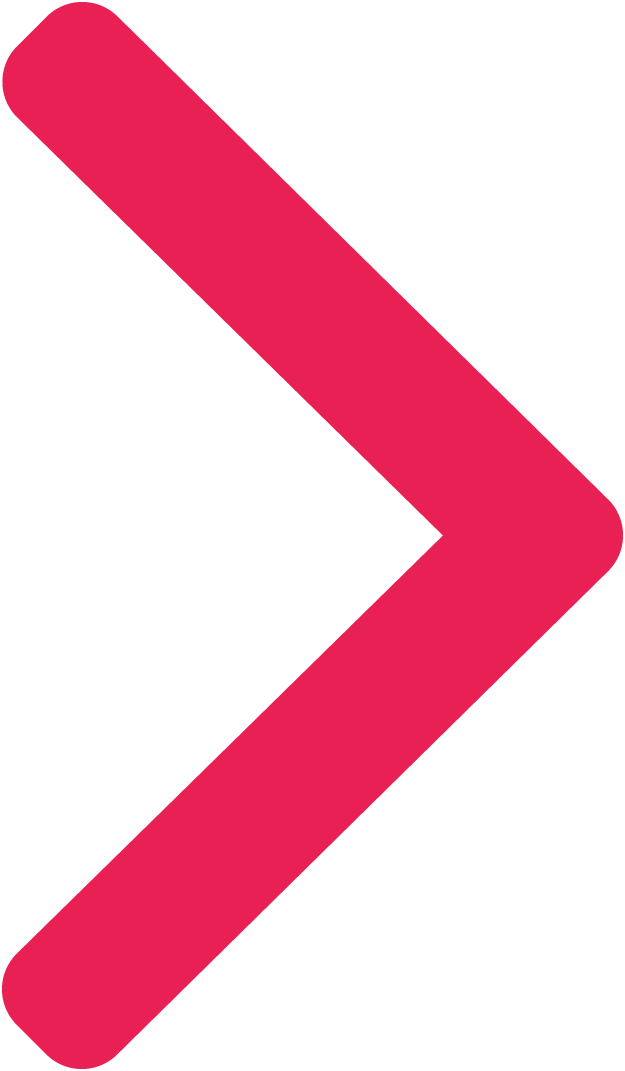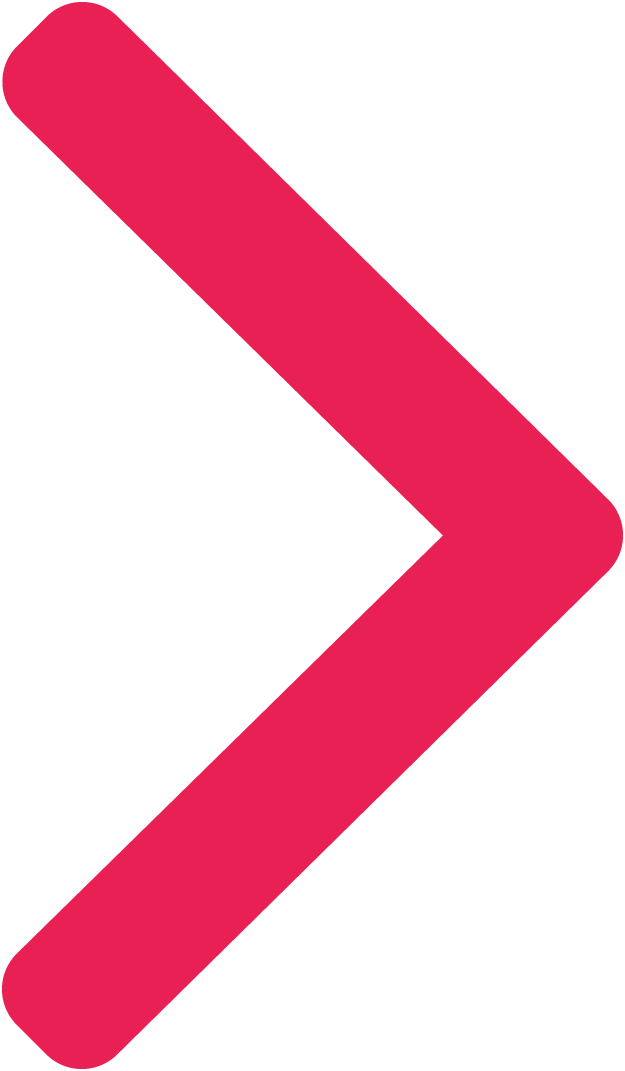 Campaign ran for 2 weeks 8am – 8pm
​
Dynamic creative with relevant messaging and products
​
Early morning, lunch, afternoon and evening specific ads
​
Average early morning footfall uplift +7%
​
+3.9 % increase in all revenue sales
​
+4.7% increase in sales of beverages
"The Cloud and Compass helped us prove we can drive incremental footfall and sales in key day parts as well as positive brand metrics. Dynamic, localised ads also proved to be more effective than generic copy"
​
Adam Deal - Digital Marketing Manager, Costa
The creative featured a range of products and offers that were relevant to the time periods that were targeted throughout the day. Multiple dynamic ads featured contextual messaging and products for Early morning, Morning, Lunch, Afternoon and Evening.
​
In addition, when footfall was 25% below historical at any given time of day this triggered a low footfall ad with a seats available message pushing customers to the store.
JC Decaux undertook brand research to test the effectiveness of the contextual dynamic ads versus a static brand ad. The static brand ad ran in the first week with the second week running the multiple dynamic ads.
​
The headline summary showed an increase in message memorability attributable to the dynamic advertising;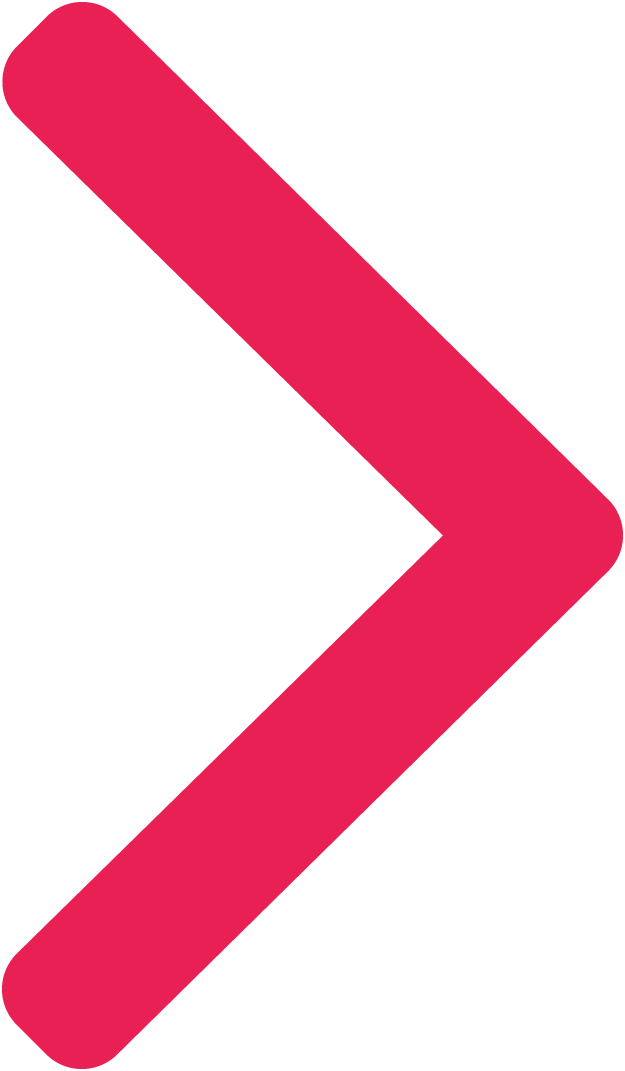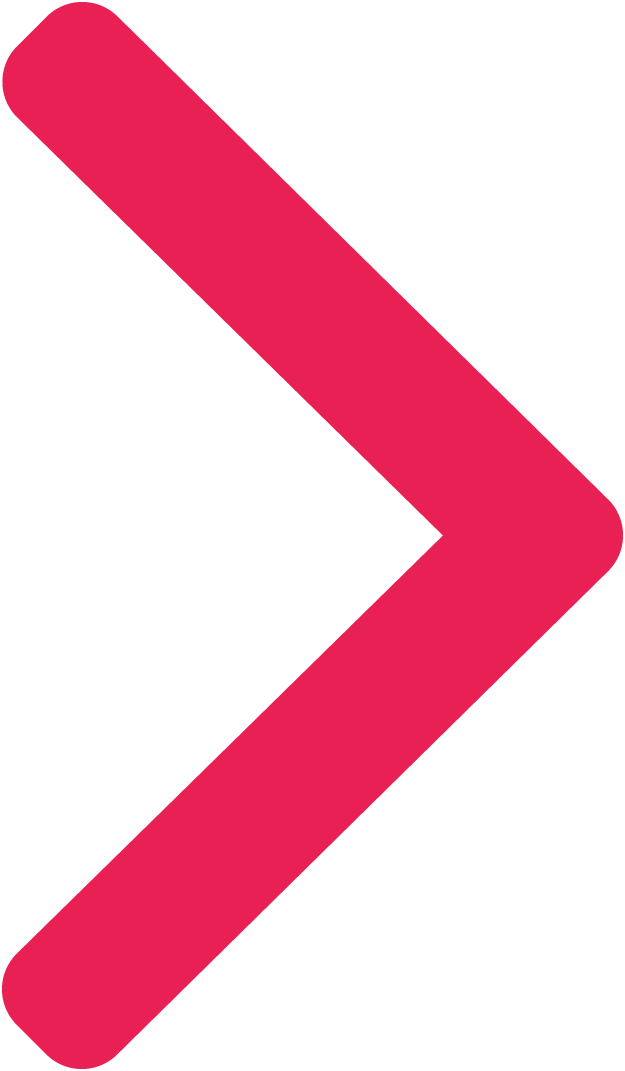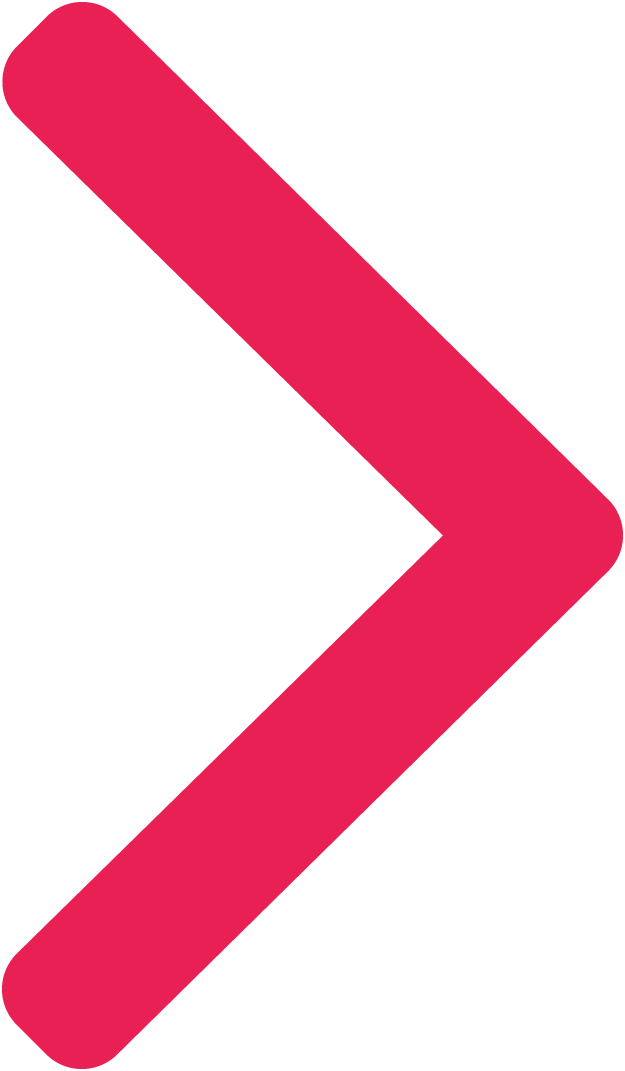 Any brand awareness +3%
Spontaneous ad awareness +60%
Prompted ad attribution +22%
The dynamic contextual ads showed a

+22%
increase in prompted ad attribution compared to the static brand ad*
* JC Decaux media research